PRODUCTION SUPPLY
If you sit on a table is it technically a chair? Either way we have both.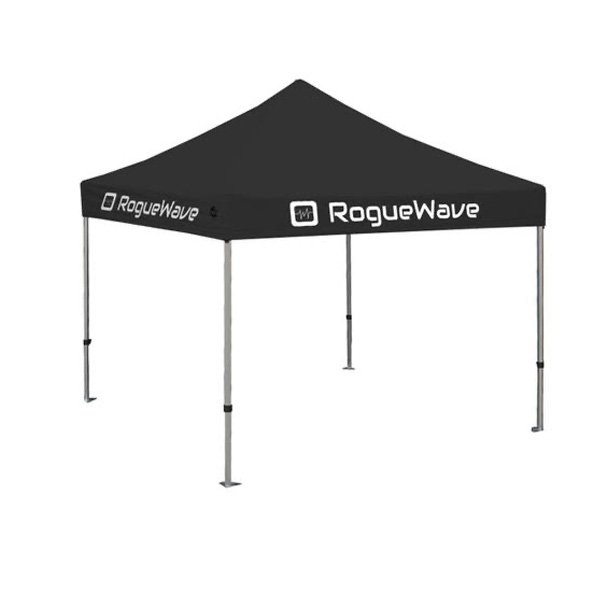 THROW SOME SHADE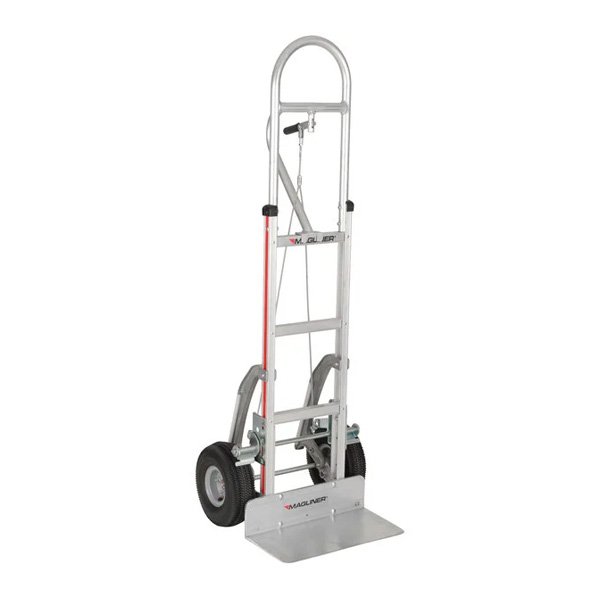 CART STUFF AROUND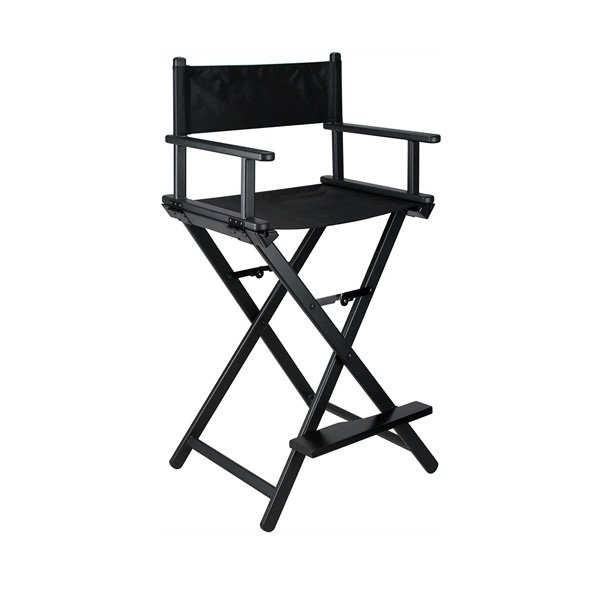 BE THE BOSS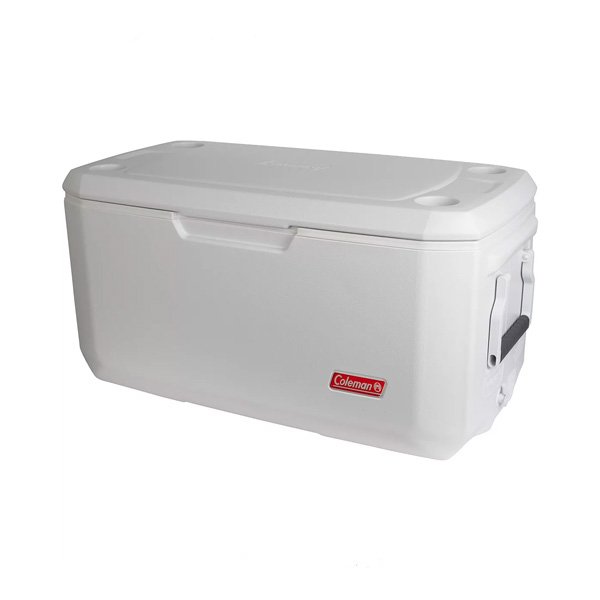 HIDE AT CRAFTY
COMMUNICATIONS
Walkies, super fast internet machines, and [coming soon] teleporters. Go for Rogue.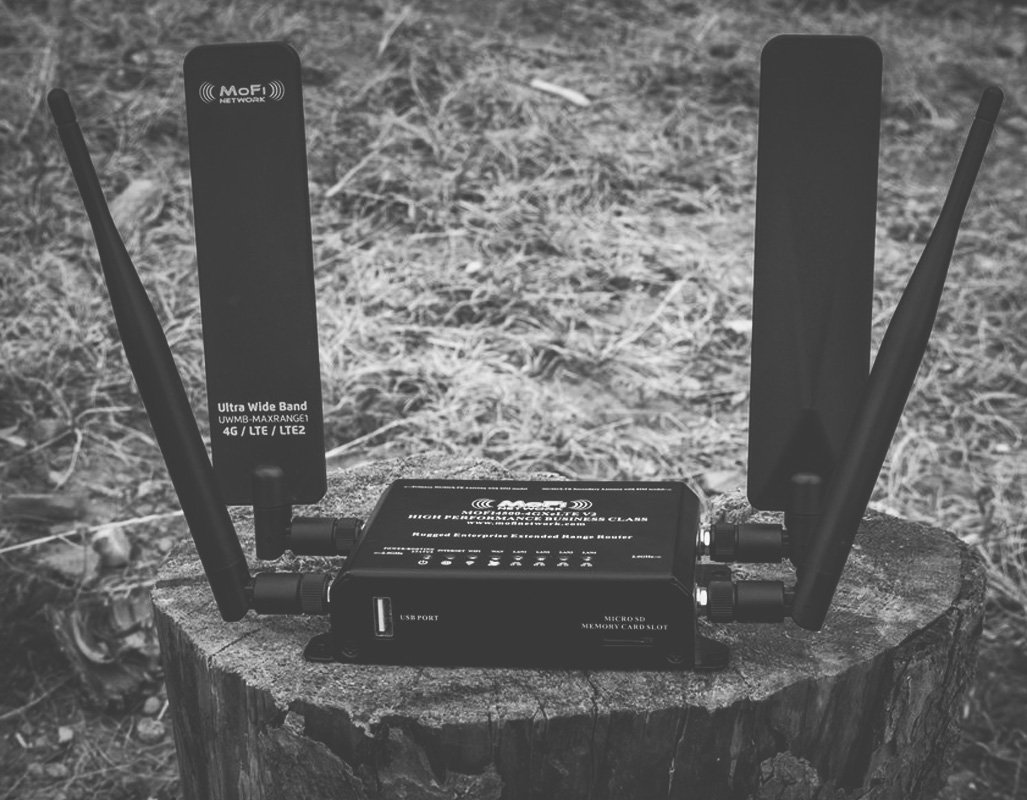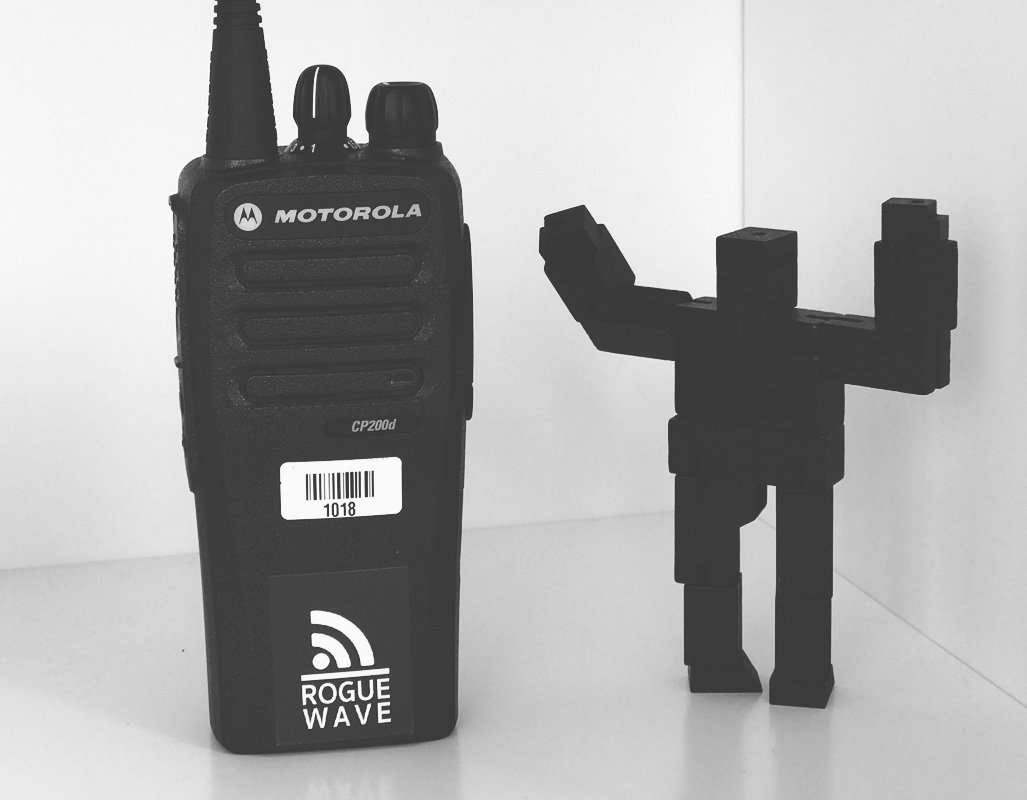 All the supplies for all your productions.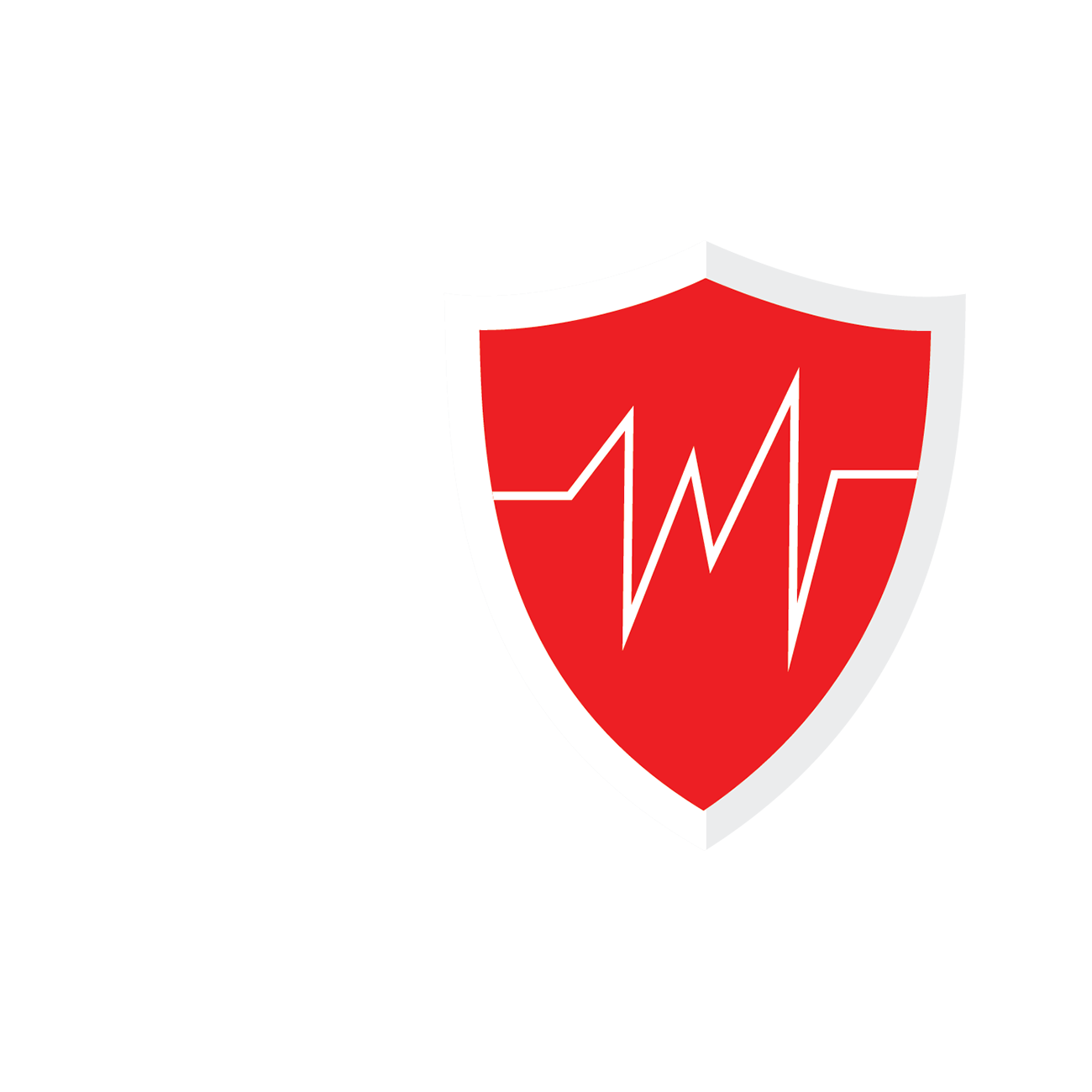 Remember when that pandemic hit the universe and our friends and colleagues were out of work? What a time to be alive!
Early on Rogue Shield was formed to help aid in getting the film industry back up and running. Since that time we've been honored to help write guidelines for companies and labor unions, consult with ad agencies, live event venues, and other businesses outside the entertainment industry.
Our team has processed thousands of tests, managed COVID compliance for hundreds of shoot days, and solved production crises arising from the 'RONA virus.
We provide everything – "soup to nuts" – related to COVID safety and management. We'd be honored to be a part of your team as well.
HOW WE HELP
Bidding
We'll work with companies from bidding to wrap to help keep everyone safe.
Scale up or down for various production sizes.
Everything you need from one company on one line number.
COVID-19 Testing
Scheduling
Administering
Turnaround times within 6-72 Hours
Set Management
All COVID Compliance Officers Certified by John Hopkins University
COVID Questionnaire Management
Crew Temperature Check-ins
PPE Distribution
Hand Washing Stations
Disinfecting High Traffic Areas
CONTACT
RogueWave Headquarters
815 Western Ave.Unit 10
Glendale, CA 91201